Top must-have hobbies for Programmers
Hobbies are as important for a programmer as they are for a normal person. Yes, I know that programmers were also a normal human being, but deep down in our mind, we thought that we are much more superior than everybody (I know, I know..).
So in this post, we'll discuss some must-have hobbies for programmers. Oh, I think I'm going too fast, first, I have to write some more words so that this post can rank on Search engines. Poor us (Content Writers) we've to make sure that our work can reach to everyone.
---
Top must-have hobbies for Programmers
Ok ok, enough of this nonsense, let's dive right on the list.
Writing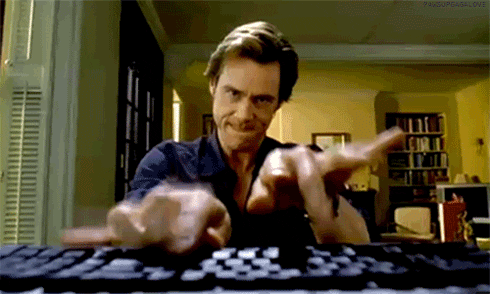 Writing is a must-have hobby that every programmer should try. Writing can help you with many things such as:
Writing Will Help You Recover Memories
Put Your Life Events into Perspective
Writing Helps Your Clear Your Mind
Put Your Life Events into Perspective
Ohhhhhhh, these are so much benefits of just writing. And there's even more of them.
Music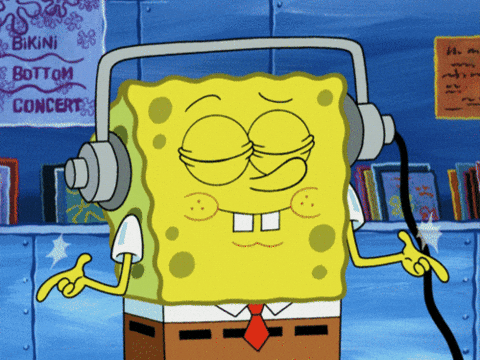 Listening to music is a must-have hobby for every programmer, it can also help us in many ways. Some of them are:
It can improve memory
It can help treat mental illness
It can help lower anxiety
It decreases fatigue
It can lead to better learning
So, these are some benefits that you'll get by listing to music. #MyOpinion Listen to soft calming music while coding, it can help you to be more productive.
Video Games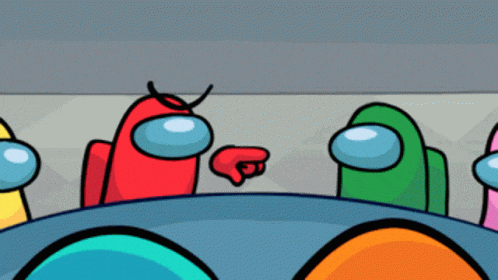 Play competitive or Complex video games, these type of games will help you achieve more focus and help you build up your complex thinking so you can solve your programming problems easily. (I Hope That I've Used The Right Words.) And here's a list of other benefits that you'll get by playing games:
Visual-spatial skills
Problem-solving
Social connections
Imaginative play and creativity
I hope this list is enough for you to understand the benefits of playing video games.
Reading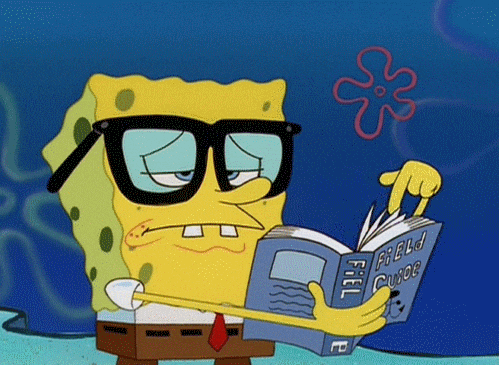 Yeah, I know that you've heard this many times, almost everyone talks and suggest reading. And they all were right in some or many ways. Reading can literally help you in many ways.
Reading strengthens your brain
Increases your ability to empathize
Reduces stress
Prepares you for a good night's rest
May even help you live longer
These are some benefits of reading that can also help you in your programmers lifestyle.
Sports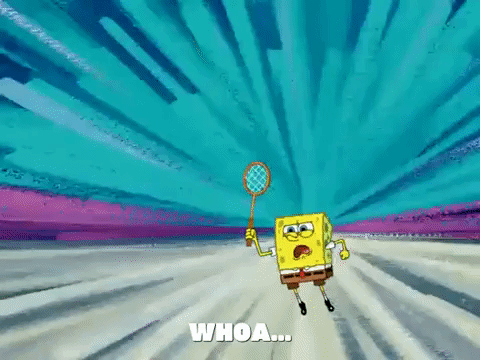 Okay Okay, Please stop thinking about killing me after reading this. I know that all of you were so fed up by listening to this that sports can help you in many ways, but trust me many of those things were quite right. Keeping yourself healthy and active is very important in your life. But if you still think that sports are not good for you then here's a list of benefits that you'll get from sports:
A Strong Heart
Increased Confidence
Reduces Stress
Sport aids the healthy development of children
Improve Mental Health
Improved Lung Function
Better Sleep
Still don't wanna try sports? Then it's upon you. Whether you want a healthy lifestyle or a messed up one. The choice is all yours.
---
Here's Top must-have hobbies for Programmers, I hope you like this article (or post, or anything you'd like to say). If you have any suggestions or found any mistake in here, please let me know in the comment section below. And I'll see you in the next post. Take care of yourself till then.