Must-Have New Year's Resolutions For Programmers
The new year is about to arrive, this is a time we all set some resolutions for the new year. We can also say that these were the goals that we want to fulfil in this new year. Some of us Set our resolutions that we were never gonna fulfil because we'll not try to achieve them.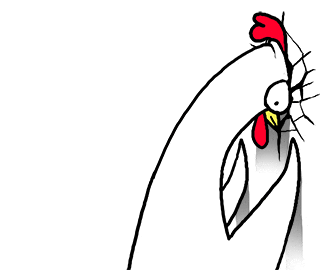 Every human being set new goals every new year. Here are some examples that we all think we'll achieve but we give up very easily.
Start Eating Healthier Food
Get in Shape
Become more Active
Meet New People
Fell in Love
Earn More Money
These are some universal resolutions that we all think about sometime in our life. But we all know that very few people can achieve them.
---
Okay, enough about resolutions that we ignore after the first month of the New Year. Let's talk about Must-Have New Year's Resolutions For Programmers, We programmers know that we have to face so many things when we are coding. And sometimes we forget about improving ourself.
New Year's Resolutions For Programmers
So here are some Goals or Resolutions you can set for this new year so you can improve yourself and your coding career too. Enough of chit chat let's dive right on to the list.
Build more side projects
To improve our skills and keep learning new things we have to keep practising. And the best way to practice is by building new side projects to test new things. By this, you can have more projects to showcase on your portfolio. Which can help you get more clients.
Share Your Knowledge
There are so many benefits of sharing your knowledge, Sharing your knowledge can help you in many ways. You can use them for yourself. Here's a list of benefits you'll get just by sharing your knowledge with others.
It helps you stay motivated
It helps you to get new ideas
It helps you grow
Recognition
Limiting the skill gap
and many more.
Stay healthy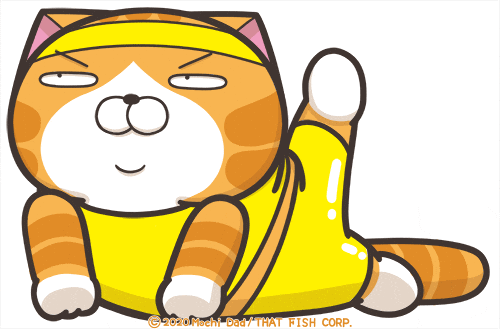 Yeah, I know that we all know about this one, but how many of us really do this for more than first one week. I myself can't keep up with this resolution, that's why I've got so much belly fat ( And it looks very weird ). But trust me that fat is just causing me problems. So staying healthy is my only option from now on.
Improve Your Skills
I talked about this in the first resolution, but I'll Talk about it again because WHY NOT!!!!. Improving our skills is very important for us as a programmer, designer or anything related to it. Improved skills can help us in the upcoming future so that we can stay prepared for that. As we all know that A.I. (Artificial Intelligence) is taking our many jobs. So to stay safe we have to keep improving.
Learn a new language/framework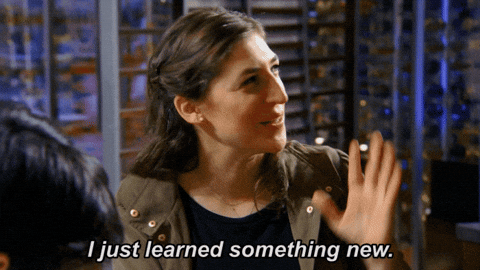 In the world of programmers whatever we know currently is never enough, so we have to keep learning new programming languages or frameworks. It can be related to anything even if we know about them or not. We have to start, so we have the choice to choose from. #KeepExperimenting
Use better coding practices
Using better coding practices can help you in many ways, it will help you to create quality software and also improve your overall way of coding or as we can say programming. Make sure to add this one in your New Year's resolution.
---
I hope this post helped you if you like this post then you can share this with your programmer friends. And you can also find more such posts on this blog. So don't forget to check out.
If you have any suggestions or you found any mistake in this post then please let me know in the comment section below. Thank You.