11+ Responsive HTML Image Slider Ideas With Source
Hello Guys, in this article I'll be covering 11+ responsive HTML image slider idea with you. So we'll not waste our time and get right on the main content.
Image Sliders are a great part on any website, they showcase some amazing things of that particular website or business. Overall an image slider can help represent more with less space. So here are some HTML Image Slider ideas you may like.
HTML slider is also known as HTML slideshow, it can be any html content, not only images. it means we can put paragraphs in a html slider to showcase any type of content. Such as testimonials, reviews, products and more.
---
Lightweight Image Viewer
This image viewer is made with HTML, CSS and Javascript by MohammadReza keikavousi . This image viewer looks awesome on any website, great curves and borders with amazing shadows.
---
Responsive Image Slider
---
Responsive JQuery Slider
---
html Image Slider
---
Slider GSAP
---
Horizontal Slider With Image Zoom
---
Fancy Slider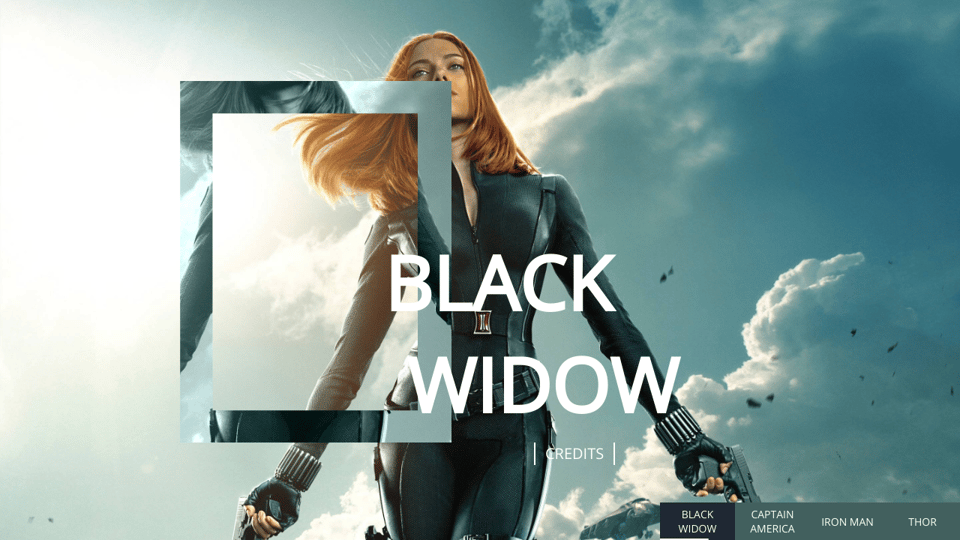 ---
This is it for this post, I hope you all like this if YES then don't forget to share this post with all your friends. And please leave a comment below to show me your response.